Top Ways You Can Enjoy Landscape Audio This Upcoming Spring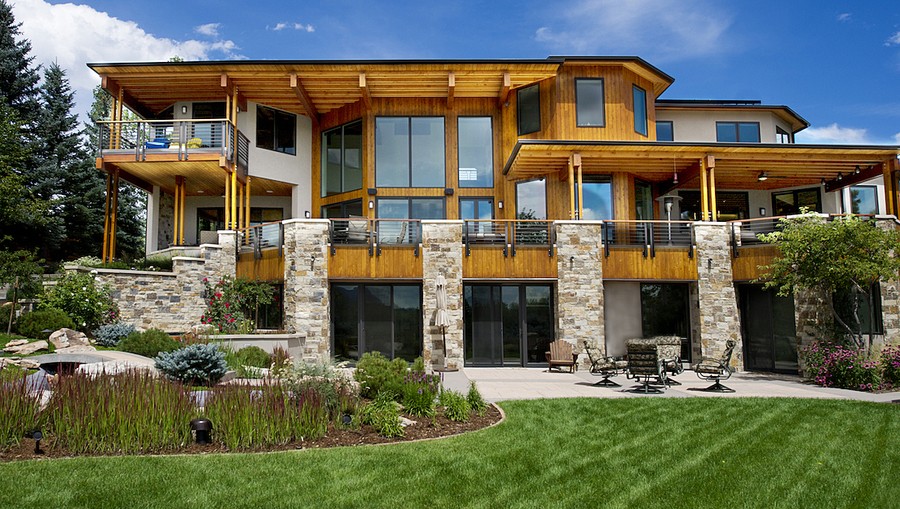 Get your home ready for alfresco get-togethers with our outdoor entertainment technologies!

The warmer months of the year are rapidly approaching in the St Louis, MO, region. Soon enough, we'll be able to host delicious cookouts and spend the day breathing fresh air under the warmth of sunshine. If you want to ensure your home will be ready for some outdoor fun once the spring and summer are here, you need to reach out to a professional integrator, such as AV Experts, to incorporate the best outdoor entertainment technologies.
Our clients love incorporating landscape audio systems, which can bring fun and joy to your alfresco spaces by simply pressing a button and playing your favorite audio content. Take a look at the blog below to discover a few ways you can enjoy this outdoor audio addition!
Movie Night Under the Stars

There is something undeniably magical about cinema. And believe it or not, with the right technology, you can bring this unique experience to the comfort of your own home. Landscape audio solutions allow you to take your home entertainment to an even higher level, as it provides top-performing sound throughout outdoor spaces. Whether you love the endearing soundtrack of La La Land or the blasting sound of John Wick's firearms, our outdoor audio solutions will create the perfect movie night to share with your loved ones.
Recreate Your Prom Night

Take a trip down memory lane with your friends and have fun recreating this unforgettable night of your teenage years! Whether you enjoyed Brtiney Spears' hits in the early 2000s or danced the night away to "Every Breath You Take" back in the 80s, simply select your favorite playlist, and your entire backyard will become a dance floor!
At AV Experts, we want to help you bring the highest quality music to every area of your home. That's why we partner with Sonance and Paradigm, two of the leading brands in outdoor sound systems.
Are you ready to boost your home entertainment with our innovative technologies? Contact us right here to learn more, and be sure to ask our team about current promotions.
We look forward to hearing from you!
Stay Informed
When you subscribe to the blog, we will send you an e-mail when there are new updates on the site so you wouldn't miss them.